The best way to kill Zombies

+ Add

Strategy Guide
The best way to kill Zombies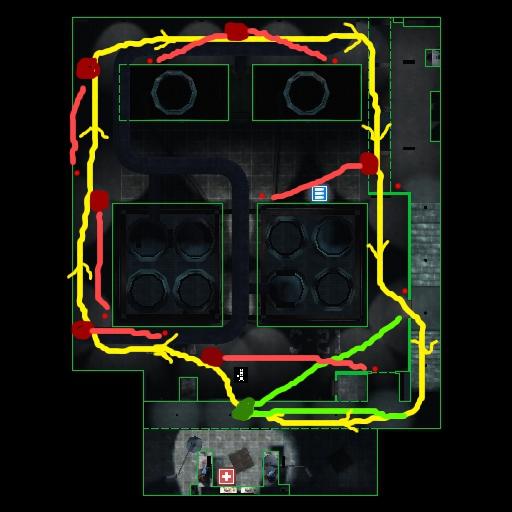 Hello all, here my guide =D
When you are involved in too many zombies the best way to escape from them as they kill them is to follow the route marked in YELLOW.
In the meantime, to go killing them is, when you are near the areas marked in DARK RED, is to destroy the barrels marked in RED.
Also, when you're in the DARK GREEN zone you can launch the 2 grenades (if you are assault or sniper) to where the lines of LIGTH GREEN indicate.
Take care and good luck. =)
---
---