APB March Madness: Dunk From Above

+ Add

Screenshot
APB March Madness: Dunk From Above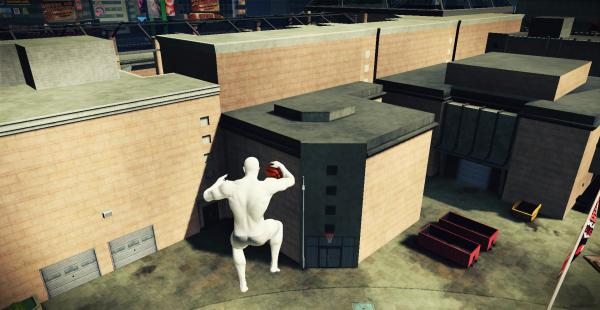 Wow, now that's madness! That is one dangerous move made by this Prometheus engineer. We didn't believe him when he said he would attempt a dunk off of TipToe's garage, but it looks like he wasn't kidding. Hopefully he has Happy Landings 3 equipped (although he probably doesn't need it).
- - -
Well here's a third entry from me, hope you guys enjoy it :D Probably gonna be my last one, depends if I get anymore ideas. Thanks for looking :).
Here's a link for the full image :).
http://i655.photobucket.com/albums/uu279/conzrad/APB%20Stuff/KlasseFanUp...
---
---