Age of Wushu - Tangmen Master Guide
---
---
APB Reloaded Progression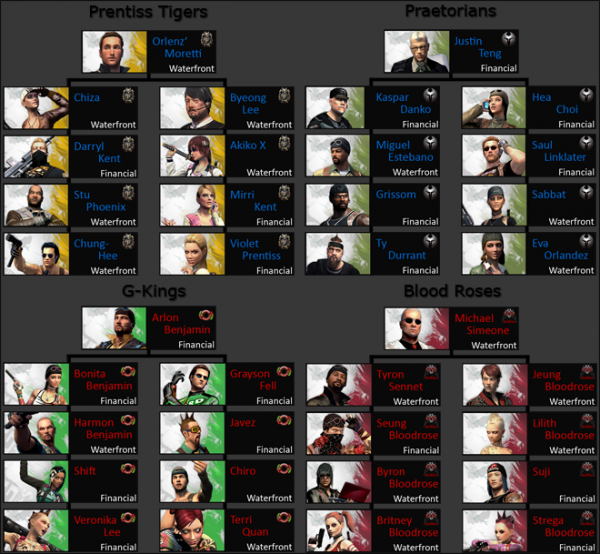 in APB Reloaded there are various progression trees you can take, 4 for each faction. To start out I recommend you max all the first tier contacts to ten, its fairly easy and what this will do is allow you access to a good selection of weapons and items so you don't get board using the same one over and over.
As far as choosing which contact list to grind that is entirely up to you, but what I did was this, I found an item that I wanted to unlock (the mini cooper clone). When you mouse over an item that isn't unlocked yet it should tell you which contact will unlock it and at what level.
---
---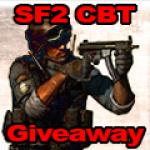 Soldier Front 2 Europe Beta
Price: $0.00
FanBucks: 0
Soldier Front 2 Beta Keys (Europe Only)
How to get your key via FanUp
1.Create your account by clicking here
2.Go to this link:
3.Click on "Add to Cart"
4.Click check out now
5.Submit your order
The key will be sent to you in your mail with which you registered your account at FanUp.


TERA
A New Breed of MMO
TERA takes the fight beyond whack-a-mole monotony with enhanced aiming, dodging, and tactical timing to create intense and rewarding combat. Unlike other MMOs, you can use your controller or keyboard and mouse to control the action like never before. With all the depth you expect from a traditional MMO, plus the intense gratification of action combat, TERA changes all the rules.
True Action Combat
Experience an Action MMO beyond "point and click" where skill, position, timing, and aim determine success in combat.
Vast Fantasy World

SMITE
SMITE is the online battleground of the gods. Players choose from a diverse cast of deities and use their unique powers to triumph over the opposition in 5v5 team matches. SMITE is a new take on the MOBA genre; rather than observing from above the action, the game's third person perspective puts players into the thick of combat.
Warframe
They were called Tenno. Warriors of blade and gun: masters of the Warframe armor. Those that survived the old war were left drifting among the ruins. Now they are needed once more.
The Grineer, with their vast armies, are spreading throughout the solar system. A call echoes across the stars summoning the Tenno to an ancient place. They summon you.

Scarlet Blade
FIGHTING FEMME FATALES
...emphasis on the "fatale." These engineered amazons were designed to do one thing: kill. And whether by sword, gun, or even whip, they are experts at their trade.
SWEEPING PVP CLASHES
Slaying a ravening beast is one thing... but slaying a warrior as skilled as yourself? A true testament of skill. Show your gladiatorial prowess in an instance-based arena or on an open 50 v 50 or 80 v 80 blood-soaked battlefield.
MECHANICAL MAYHEM
Soldier Front 2
Soldier Front 2 is an MMOFPS game packed with realism and clan warfare; which is the successor of Soldier Front. It is Dragonfly's most important release after teaming up with Aeria Games. "A new Cold War" has broken out and you find yourselves in combat between US American forces (MAF) and Russian forces (AUA) and choose your character out of the elite fractions: Delta Force, GAFE, SAS and Spetnaz.

DarkFall - Unholy Wars
When you play Darkfall, you take part in a constantly evolving, world-spanning storyline. Your reputation will precede you and your fame will grow through clan victories and individual achievements. Whether you're a fearless fighter, a respected leader, a persuasive politician, or a skilled artisan, you will get the recognition you deserve.