update in Brazil

+ Add

Tip & Cheat
update in Brazil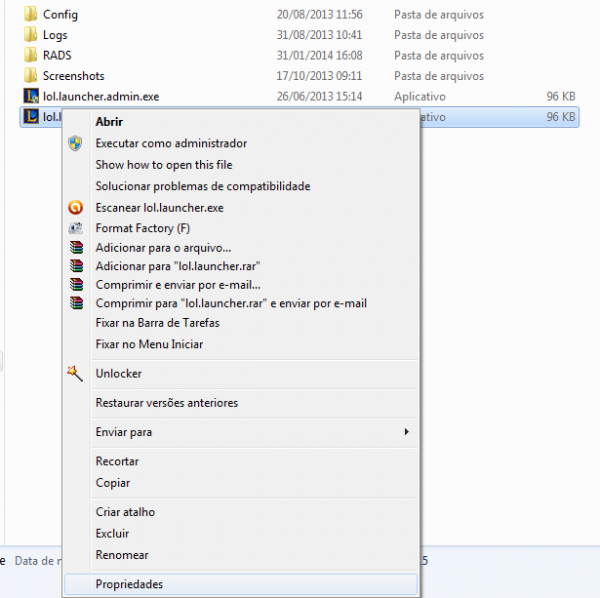 First sorry some mistakes when typing in English because I am Brazilian and I'm adapting
Brazil in the network of internet is very slow so I was looking for a way to update the game was faster, my computer did work, we will follow the steps:
1 - before starting the game open its properties on the right mouse button.
2 - Properties, click Compatibility.
3 - in compatibility click the "execultar this program in compatibility:" and select "Windows 98 / Windows Me" then press OK.
4 - after that start the game and let it update, after the update back in and let properties as was compatibility.
Now just play.
---
---