rhs

+ Add

Tip & Cheat
rhs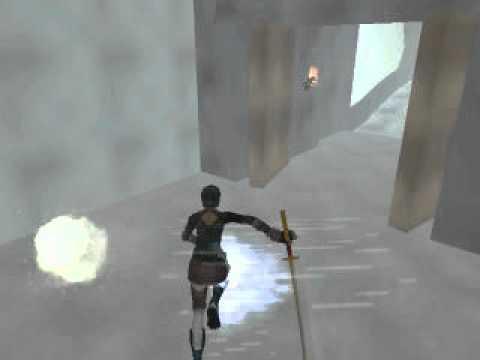 Description: RHS: A move that allows you to dash twice in one jump while shooting. The reload helps you change back to your sword faster after the shot. RHS is probably the most over used move in gunz.
How-to: Start with Sword. Jump > Dash > Slash > Switch to Gun > Dash > Shoot > Tap Reload > Switch back to Sword.
Weapon(s) used: Sword + Any Gun.
---
---