BF4 dELUXE 25$!!

BF4 dELUXE 25$!!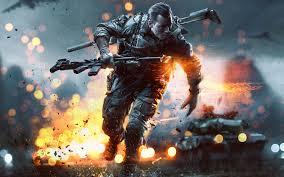 Visit

https://www.origin.com/en-us/store/buy/7...n-ANW.html

Click add to cart

How to get the 10 dollars off? (Works with most origin games)

Go to this link to get a proof of purchase code:
http://www.reddit.com/r/GameDeals/commen...0_coupons/

Use the code here and you should get a 10 dollar off promo code

http://www.dpgamer.com/

Enjoy your digital deluxe for 25 dollars or standard for 15 bucks Happy Thanksgiving!
Enjoy!
---
---