Dota 2 First Training Guide

+ Add

Strategy Guide
Dota 2 First Training Guide
Here I am with another guide of Dota 2.Hope you like it.If anyone wants to start dota 2 learn from these tutorials,they are helpfull for new players.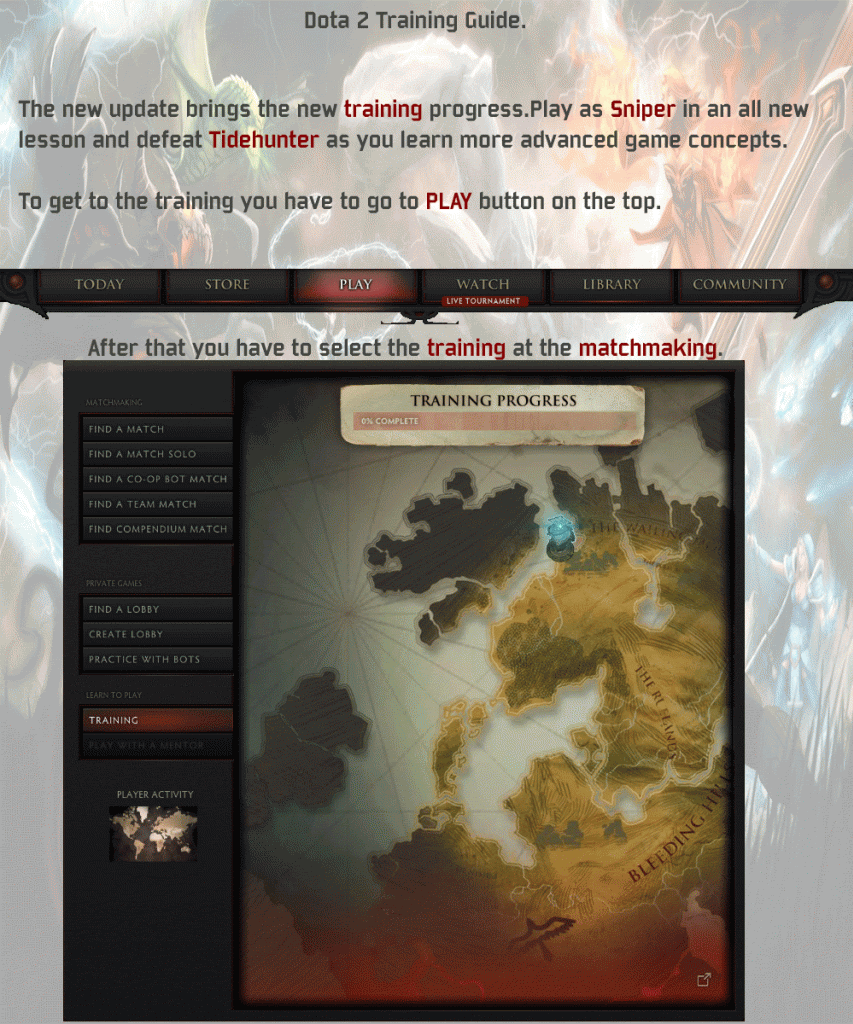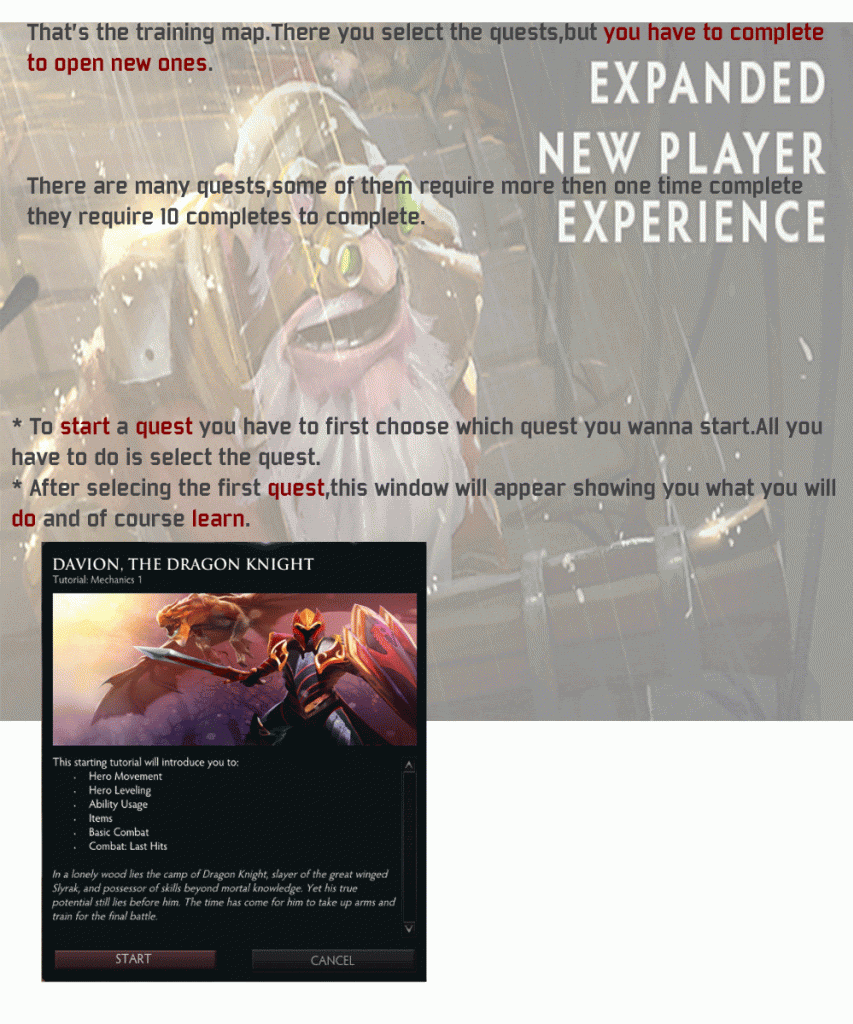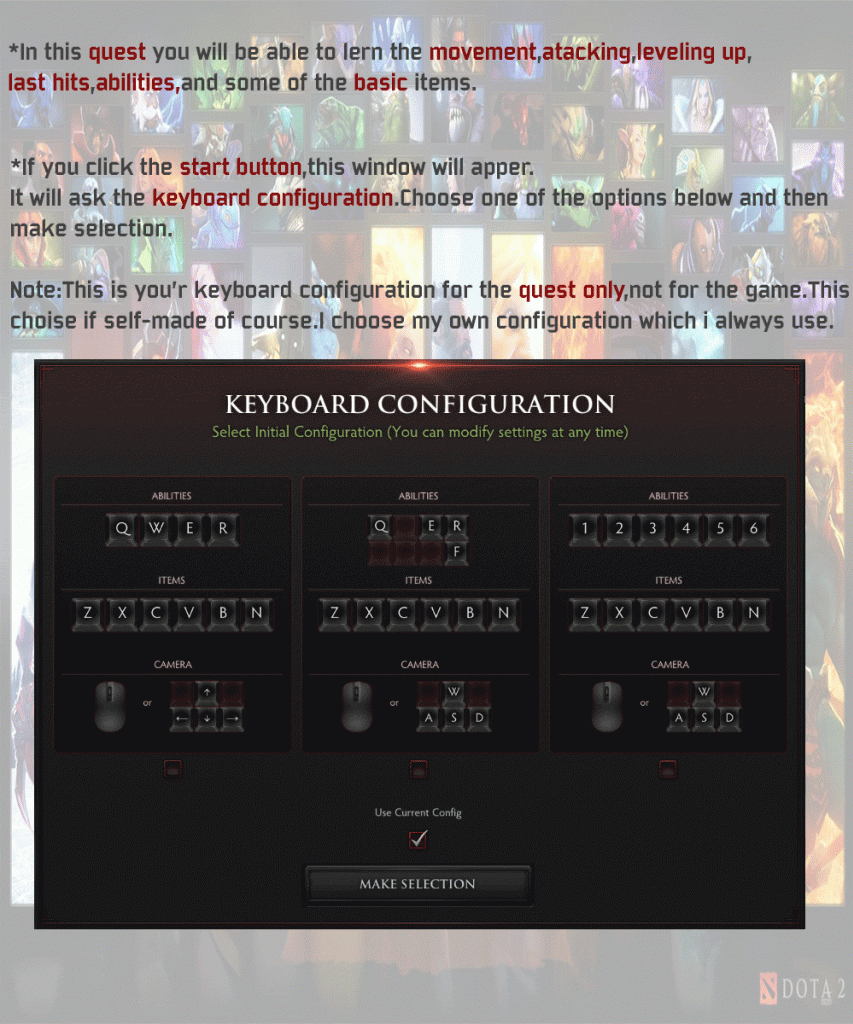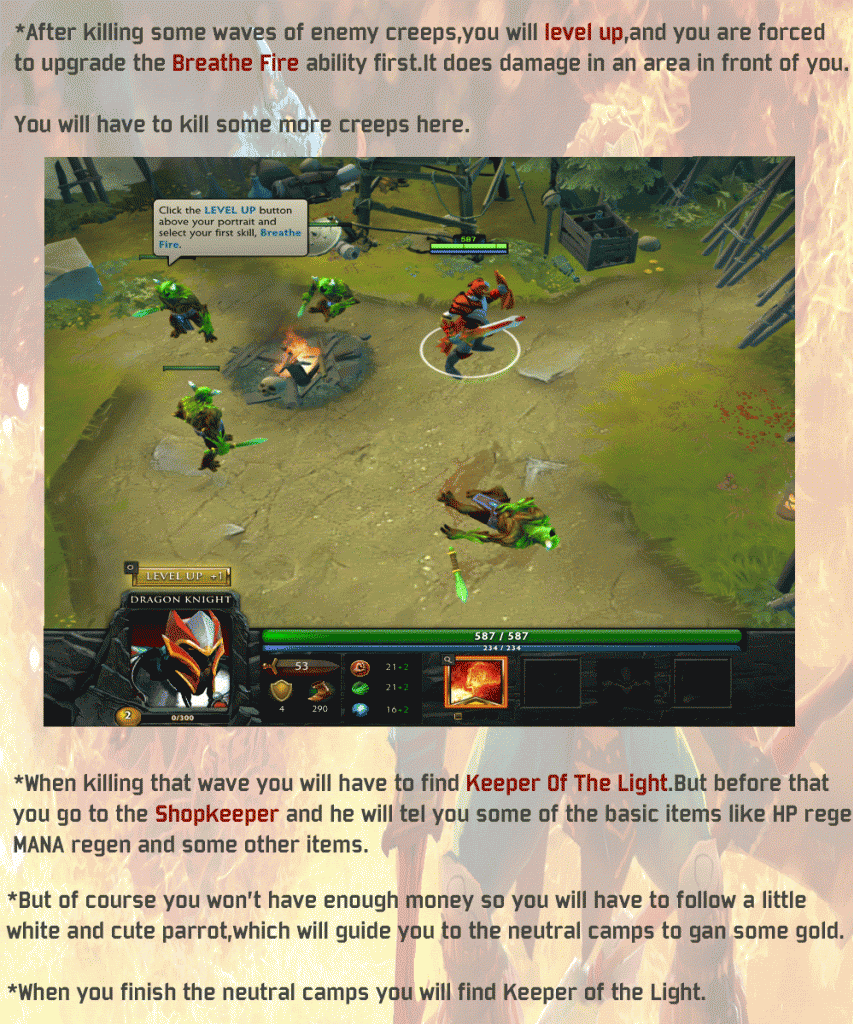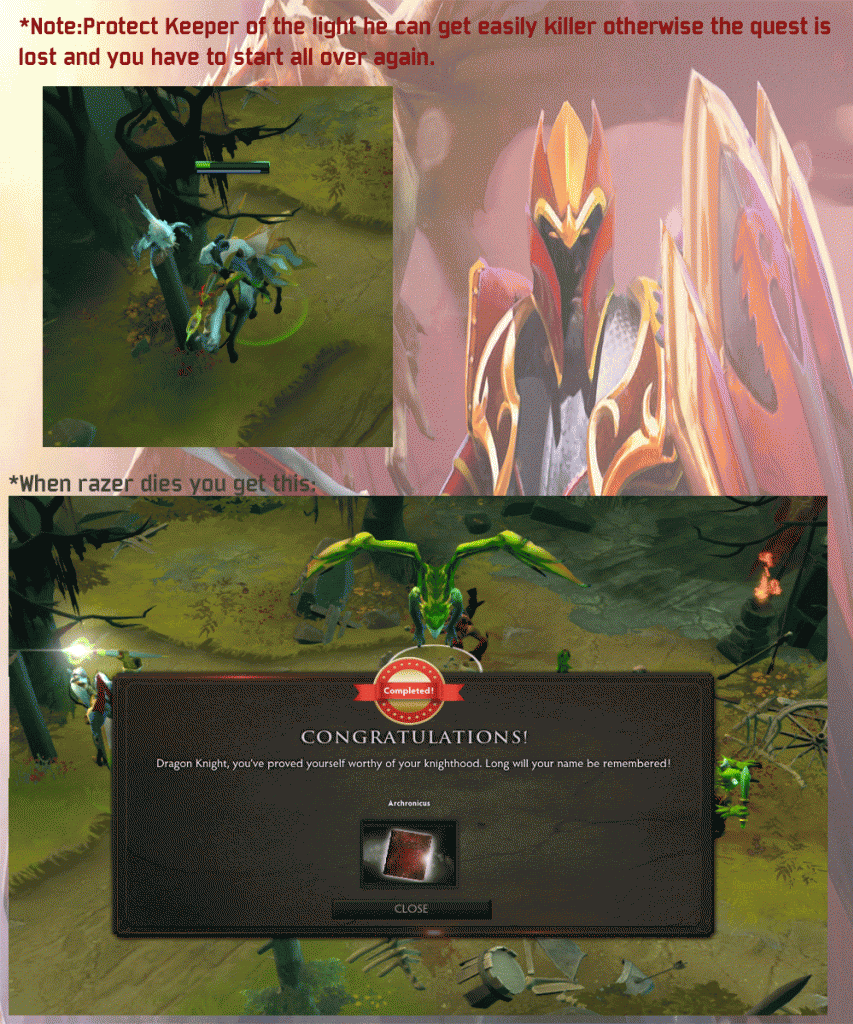 Took me the whole day to complete it,hope it worth it.Thank you.
---
---

Hey Advance sorry took long to reply didn't saw you posted.I made it with PS.And thank you.

Yeh, looks good. Just one thing, it looks slightly stretched but your original images doesn't. What did you use for settings (images)?

It was 1000x1200 pixels but when i had to upload here it was 600x1000 or smth

Hmm odd. I now use 700x1500 and scale it down to something like 610x745 or 615 Is the constrain property box ticked? Also if you upload it and it's not the original res. when you input in MGS (like it's lower) then make the images smaller so when you input the image in, it should be the same as the original res, before you change it.

Let me correct my self,in this guide i used 853x1024 px at least that's what photobucket is saying.When i upload it,I only low the first box(at the dimensions there are two boxes)I remove the "tick"and low only that first one to about 600 so it can fix to the website.


I tryed that too,but the picture become so small and the quality sometimes gets ruined.But I'll try it in my next guide.!
Try using 700x1500 and see if that is any better. You have constrain, because the length doesn't change if you don't, which is why it looks a bit stretched.

Looks great. Do you design it in PS or the editor or used something else?