DC Universe online Game Update 32

DC Universe online Game Update 32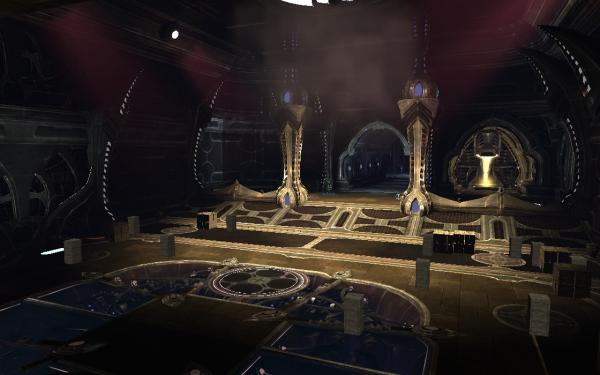 Nature and Sorcery Power Revamps
Next, we'll continue with power revamps to the final two launch powers, Nature and Sorcery. In revamping these powers, we have taken a broad look at how each was performing and at your feedback in the official forum threads. These two revamps will focus on gameplay changes rather than changes to visuals. These updates will be on the PC Test server as soon as possible for continued player feedback and refinement.
PvP Season 2
The next PvP season is coming in Game Update 32 or 33, and it's coming with a whole new gear set per faction. Based on feedback from' our first season, season 2 and PvP will work in a variety of different ways. We will introduce a new top set of gear with new styles and higher Combat Ratings for players to earn, which will be the best PvP gear in the game. All previous gear sets will cycle down one level, so that last season's best gear is the second best gear this season, and each will receive new, variant styles to collect. Additionally, we are fundamentally changing the way PvP marks are earned by removing lockouts from PvP. We invite you to PvP at your own rate – even all day long, if you want to – and without limitations on rewards.
Armories
Armories are coming in December or early January and will be one of the biggest features to enter DCUO. They will bring unprecedented flexibility, convenience, and strategy to how you build and play your characters. Armories will allow you to save and recall different setups for your characters – even on the fly, even in combat. Each Armory will save a set of gear, a set of styles, your skill point selections, your power point selections, and your power loadouts, making switching back and forth between different setups immensely more convenient and opening up a new level of strategy to the game. Also, Armories are a base item, placed in your Bases and visually representing the set of equipment stored inside. The best part? All players get their first Armory free.
---
---