crossfire

+ Add

Screenshot
crossfire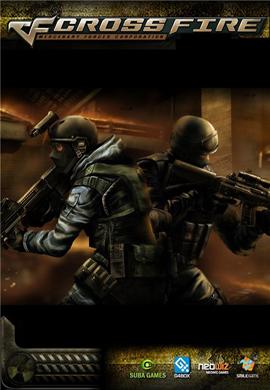 FEATURES:
1 - small in size , where the size is currently only 350 MB
2 - where there is a property Alaoto Patch update means Mo Counter descend the same version and go afford ..
They cause , but they add things and new maps with update
3 - where the GPU is not as good nor as bad 100%
Mean estimated size of the sweet says
4 - There Valabh Modat , maps and Clanat and replace him buy weapons and additions etc. etc.
Information about the game :
Name : Cross Fire
Manufacturer : Z8 Games
Size: not exceed the 350 MB
Game Type : Action and wars
The whole game over the network means Online Matkdr play are you
Bacon beginning of the game you machine gun (m16)
Sniper (M700)
A bomb
30,000 GP
^ ^ ^ ^ ^
Who buy them
Fate of two types
GP
and
ZP
The GP gain if you win and rose to a new Level give you 10,000 then the Level Elly after every 20,000 Level Izidonk
---
---