I will talk about seach and destroy

+ Add

Strategy Guide
I will talk about seach and destroy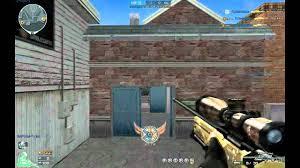 The search and destroy it's mode in crossfire have many maps Like Eagle Eye or Black window
Global Risk should kill all Black list and if the black list has put bomb the GR should stop the bomb
By press E on it .
The Black List should kill all GR or put the bomb and it should boom to win
And to win GR or BL they should steel team together to kill the enemies the have come
SO this is the key to win steel together and be calm and kill the enemies .
And never the lesson about kill rifle or sniper
Yes, I forgot the search and destroy the best mode to have more Exp .
Enjoy with search and destroy
Thanks for reading.
---
---