How play you can play rifle good and shotgun

How play you can play rifle good and shotgun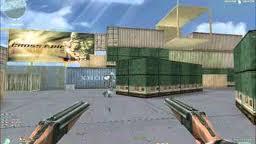 I will start my article to say to you don't let you hand on the click left of the mouse no my dear
don't let your hand like this you should click be calm and hit in the head of your enemy .
The number two you should move don't sit and kill because you will be easy to kill
And you should more clicks left to kiol in head don't forget that .
And the shotgun is to easy only be near to your enemy to be 100 damage not 93 or more
It's to easy play with the shotgun because you will kill 4 kills or more if you good in it and move good
Don't sit at your position okay
Thanks for reading .
---
---