Extreme Freeze Tag (Example)

+ Add

Tip & Cheat
Extreme Freeze Tag (Example)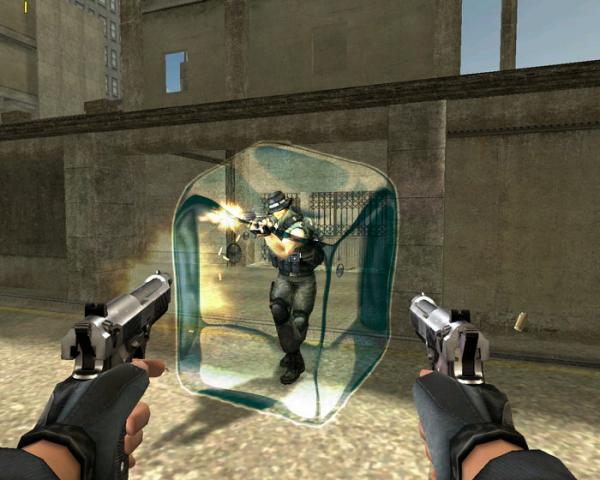 Extreme Freeze Tag
The basics of extreme freeze tag - two teams face off with each other and each player is given two weapons. A freezing rocket and another assault rifle or smg of their choice.
The freezing rockets freeze the enemy in place permanently unless unfrozen by an ally player that must run up and touch them.

Once frozen for ten seconds the player can be killed by the opposing team (Note: enemy team can be killed when not frozen but all players hit points will be drastically increased to make it impractical to kill and unfrozen player.)

After a player is unfrozen he gets a 60 second buff that prevents him from being frozen and he gains a movement boost. The buff will be called "Raging Hypothermia"

Players can collect "Thermal Grenades" from around the map that will allow them to unfreeze a friendly player from a distance.

Players may also collect "Thermal Underwear" that will automatically unfreeze them after being frozen for 10 seconds. This item is rare and is destroyed after use.

One team wins when the other is all wiped out or frozen.
---
---