Want to level up?

+ Add

Tip & Cheat
Want to level up?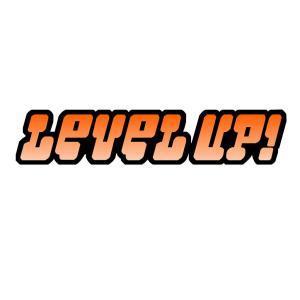 Here I will give you some tips to level faster in A.V.A:
Do's
-Demolition: if you play the entire game from the beginning to the end and you play good you can get approximatly 1000 exp. A big bonus you get is a lot of supply points, wich comes in handy to
-Escort: if you play the objective in a escort mission (destroying and repairing) you will get a lot of exp points to. Together with good S/d and a lot of supply points.
-Farming: Go to event server and play farms. This means no killing. So in escort you will only repair and destroy and in demoliton you only defuse. I know this is boring but this is the best way
-Use this awesome site to get fanbucks and buy some double up's and you can get 2000 exp each game easily if you follow previous tips.
Don'ts:
-Annihilation: don't play these, they just don't give enough exp.
-Buy double up and stay away from A.V.A 7 days. Waste of money and fanbucks (probably real money)
-Never quit games. You need to remember this: YOU ALWAYS GET EXP
---
---