SEVERLY DAMAGED , WHAT DO I DO?

+ Add

Strategy Guide
SEVERLY DAMAGED , WHAT DO I DO?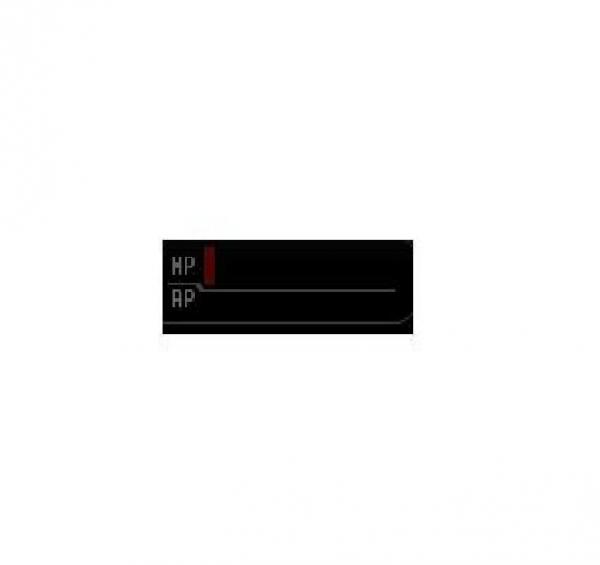 Well if you are 1 hp and you got little to no hp and of course you are freaking out , first thing i would do if i were you is calm down and take a FAST DEEP BREATH KNOWING THE THAT THE ENEMY IS COMING AND 1 SHOT WILL DESTROY ME.
So what to do if you are 1 hp? well the answer is always in a scope as its a 1 shot kill weapon or else you are HEAVILY AWESOME WITH HEADSHOTS then stay with your rifle but i still recommend a scope in your hands as well as being a heavy scope like a TPG or a PGM because 1 tank can get you screwed , if you get tanked with the listed snipers too .... god help you.
Never panic too as a shaky hand won't really get you any where except back at the spawn.
Now what i do if i have a scope is that i make sure i NEVER MISS A SINGLE SHOT unless you want to end up like your deceased team mates.
If you still want a rifle then make sure its a good one , not only that but one that you can use and know how to , and ALWAYS AIM FOR THE HEAD as its a 1 shot kill too.
Using tactics and back reaping as much as you can is recommended too , facing an enemy with full hp with your low hp is like going against a bear with only one finger left in your hands.
Try not to confront enemies and if you are on EU remember to have the c4 with you , go to a site then site and stall the enemy.
Otherwise if you are NRF , chances are that they will all come to you and derp you , your only way to go is to stall them until they run out of time.
Of course you might not survive but if you are not the only one alive then pray that your team mates win the rounds while you spectate them.
UNLESS ITS AN ANNIHILATION MODE THEN THAT CHANGES EVERYTHING.
---
---