APBImg.com

APBImg.com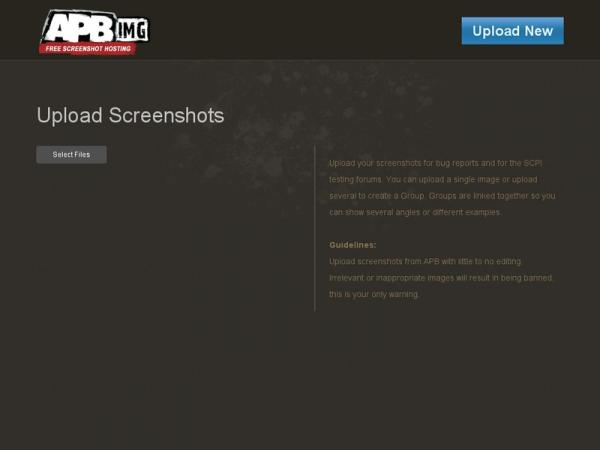 APBImg.com is the site which allows you to upload screenshots from All Points Bulletin: Reloaded directly from the game. You can select one or more screenshots to upload.
If you upload multiple screenshots, the site will automatically create a group of screenshots with a link to share the group.
Each uploaded screenshots has a unique URL and includes a forum embed code.
---
---