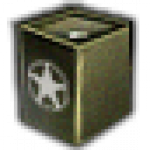 Increases engine power (and therefore, vehicle acceleration) by 5% for a single match. There is no activation for this consumable. This effect occurs and the item is consumed if it is equipped.
Lend-Lease Oil is available only for Soviet vehicles regardless of engine type.
Effect stacks with Removed Speed Governor via multiplication (15.5% combined bonus).